Commercial Plumbing
Domestic Plumbing
Retail Plumbing

We have over 20 years extensive experience, we cover all industrial Commercial and Retail plumbing services.
We undertake a variety of repair work including,
Industrial Tanks, Commercial Boilers, Mechanical Systems and Electrical Maintenance.
We are conveniently based 5 minutes from Leeds city Centre, and our company serves the West Yorkshire region.



We pride ourselves on delivering high quality, efficient, cost effective work. We offer highly competitive plumbing, services and would be happy to discuss your individual requirements.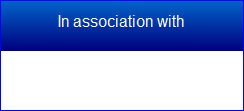 Call us today on 0113 2298442 / 07977 901179
Copyright (C) 2011 DC Plumbing & Heating Services Ltd

Email ds.dcplumbing@gmail.com
www.dcplumbingsvcs.co.uk
Find us on.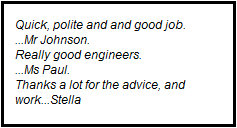 DC Plumbing & Heating Services
Emergency call out....24 Hour Service
We have the right solutions to your Plumbing and Heating requirements.

Water Management Specialists
DC Plumbing & Heating Services in Leeds offer a range of professional services for the Commercial, Domestic and Retail industry in Leeds and surrounding areas.